Menue
INSTITUTE FOR BIOFUNCTIONAL POLYMER MATERIALS
Charge, Structure & Adhesion at Biointerfaces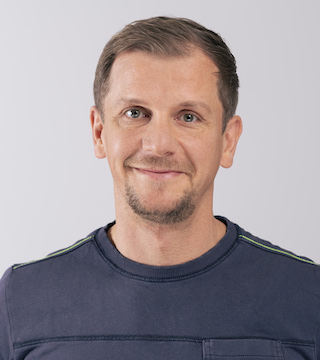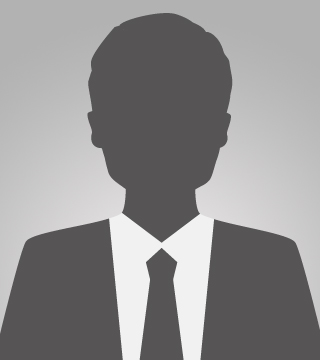 New tools and methods are developed and applied to analyze and control ionic charge, molecular transport, supramolecular structure and bio-adhesion at solid/liquid interfaces.
ELECTROSURFACE ANALYSIS
Understanding electrostatic interactions of polymers in aqueous environments is key to advance biofunctional materials and interfaces. We develop and apply complementary analytical techniques and computational methods to explore mechanisms of charge formation at bio-interfaces and clarify interrelations between charge and structure of polymer materials to support, e.g., microfluidic transport and new diagnostic principles.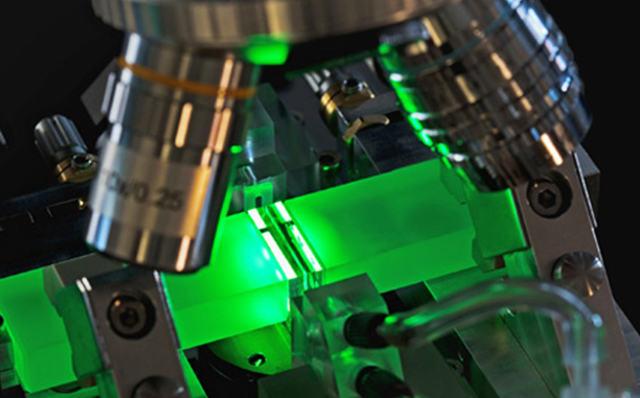 MOLECULAR TRANSPORT AND BINDING IN GAG-BASED HYDROGELS
Hydrogels containing glycosaminoglycans (GAGs) allow for the electrostatic conjugation of morphogens suggesting their application as cell-instructive matrices in vitro and in vivo. We are working to unravel correlations between hydrogel architecture, molecular transport, and binding processes aiming at the computational design of spatiotemporally programed morphogen administration schemes.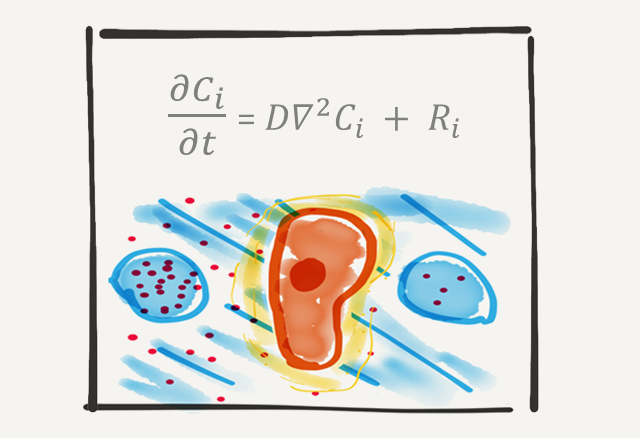 ADHESION AT BIO-INTERFACES
Adhesion at bio-interfaces triggers a multitude of desired and undesired processes. To effectively direct adhesive interactions, we develop and characterize materials using advanced nano- and micro-technological tools and methods. Current projects center around:
Nature as a blueprint for fouling-resistant surfaces
Amphiphilic surface coatings to prevent biofouling