Menue
Public Relations
The Public Relations team is in charge of press and social media activities of the institute and, therefore, the contact for press inquiries etc.
In addition, we organize offers/events for the general public and, in particular, for school students. Participations of the IPF in trade fairs are also coordinated via ÖA.
Another field of activity are information media of different types.
Contact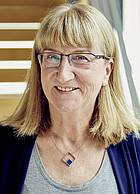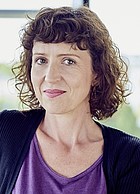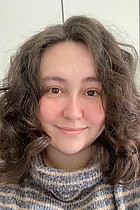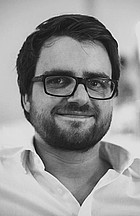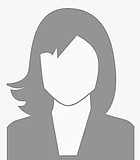 OEA@ipfdd.de
Fax: +49 (0)351 4658 214
Leibniz-Institut für Polymerforschung Dresden e. V.
Hohe Straße 6
01069 Dresden Germany