Menü
Night of Sciences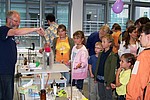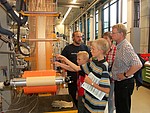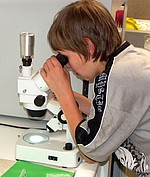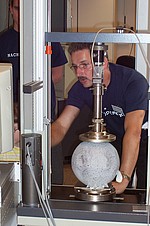 The next Night of Sciences of Dresden universities and research institutes will take place on
June 10, 2016, 6:00 pm to 1:00 am.
We kindly invite you to visit the IPF on this occasion. We will again offer an interesting program for everybody!
We will again offer lectures on selected topics of development and applications of novel functional polymer materials, plastics and composites (in German language).
For children a kind of "first chemistry lesson" is offered (suitable for kinds from about 5-6 years, in German).
The main part of our presentation are demonstrations in the laboratories and pilot plants. You may choose from the program whatever your are interested in and can make up your personal program. Our researchers in the labs are prepared to give English explanations.
To give you a first idea what you can expect, we enclose the program of 2014 here.