Menue
Welcome to Dresden.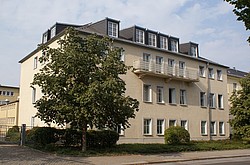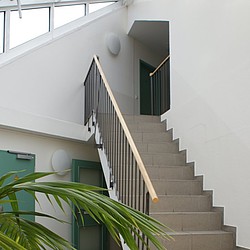 In the last few years, Dresden has developed into one of the most dynamic locations for science and business in Germany.
The reasons lie in the impressive establishment and expansion of companies and the existing research institutions as well as in rising profits and constant economic growth. The results are declining unemployment and increasing buying power. The decisive development impetus stems mainly from three forward-looking fields: microelectronics/information and communication technology, nanotechnology/new materials and life sciences/biotechnology. The concentration of companies, research institutions and start-ups is particularly high in these areas. Networks among individual key layers prove again and again to be an inspiration for innovation and outstanding performance. In these fields there is also the greatest need for motivated and qualified specialists.
Since 2011 the Technische Universität Dresden has been one of the excellence universities in Germany.
As guest at the IPF
The Institute's own guesthouse is directly integrated into the IPF campus site. It will be the best choice for short visits or as interim solution during the appartment search. The rooms can only be booked by your contact person at the IPF. So please ask for assistance. As the price varies depending on the duration of your stay, please ask for the correct amount before booking.

6 single rooms

5 double rooms
All room have an internet connection. A common kitchen and a common washing machine with dryer can be used.
Contact
Leibniz-Institut für Polymerforschung Dresden e.V.
Hohe Straße 6, D-01069 Dresden
Tel.: 0351 4658-0 Fax: 0351 4658-284
E-Mail: gaestehaus@ipfdd.de