Menue
Night of Sciences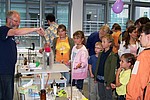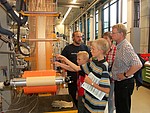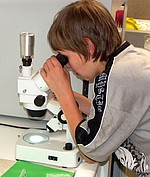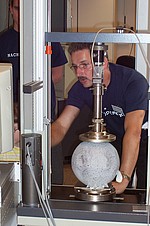 The next Night of Sciences of Dresden universities and research institutes will take place on June 16, 2017, 6:00 pm to 1:00 am.
More information will be found here soon (or switch even now to the German version).
To get information on all events taking place in Dresden please consult the Website of the Dresden Researchers' Night.